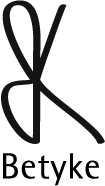 prev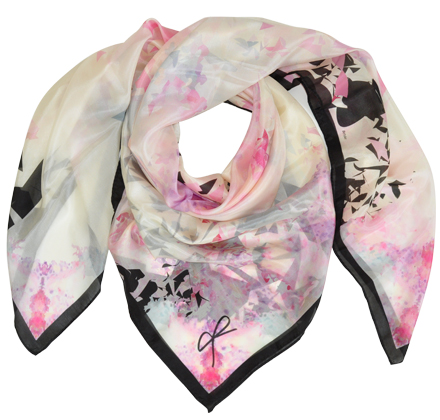 Model amber
Silk scarf, multi coloured
135 x 135cm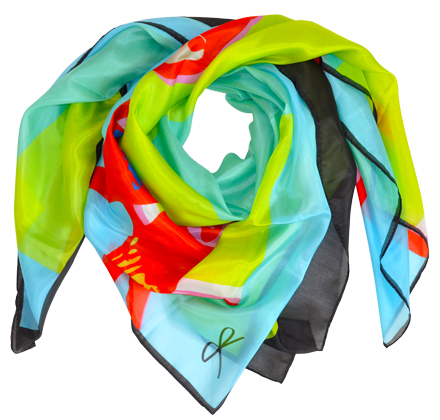 Model birds
Silk scarf, multi coloured
135 x 135cm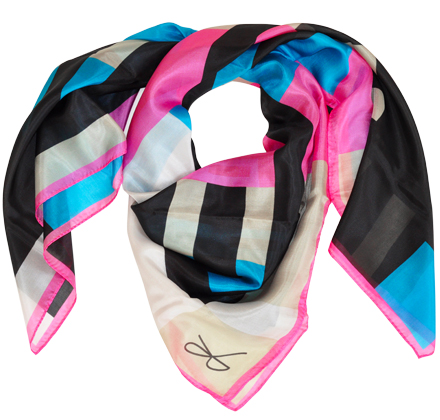 Model cat
Silk scarf, multi coloured
135 x 135cm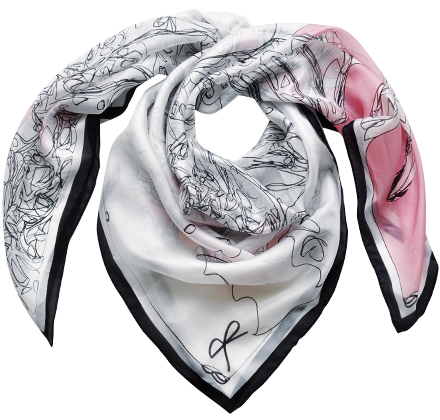 Model crystal
Silk scarf, multi coloured
135 x 135cm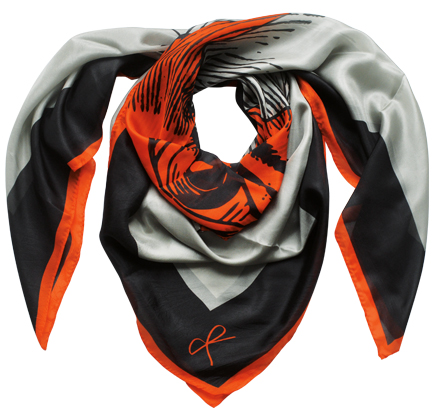 Model eyecandy
Silk scarf, multi coloured
135 x 135cm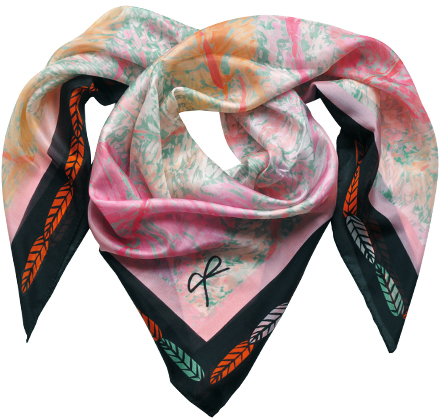 Model freya
Silk scarf, multi coloured
135 x 135cm
Model ivy
Silk scarf, multi coloured
135 x 135cm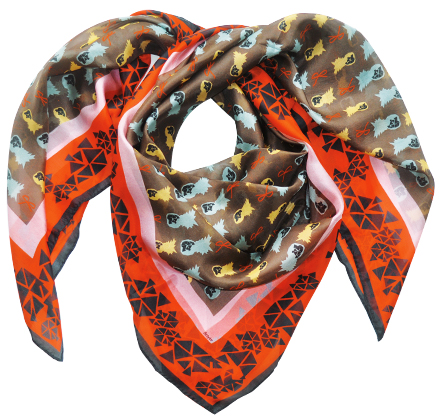 Model pineapples
Silk scarf, multi coloured
135 x 135cm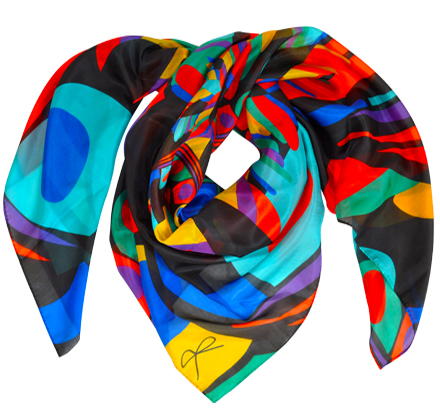 Model rio
Silk scarf, multi coloured
135 x 135cm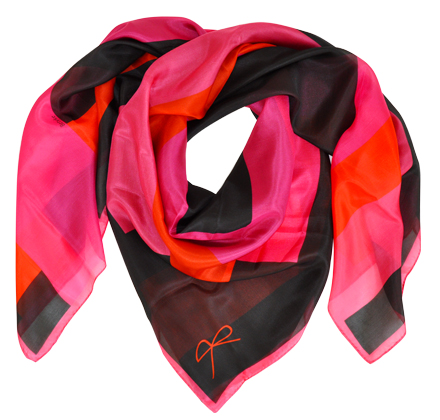 Model ruby
Silk scarf, multi coloured
135 x 135cm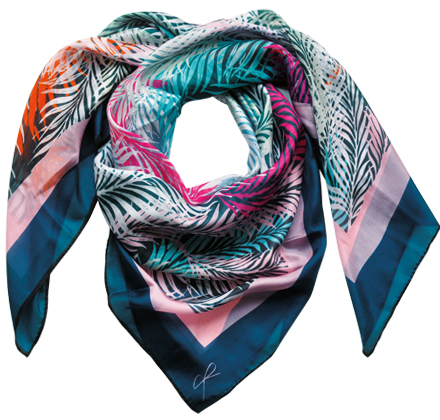 Model sasazu
Silk scarf, multi coloured
135 x 135cm
next

prev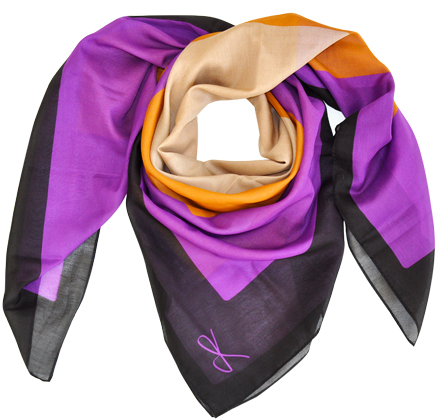 Model bluegold
Cotton scarf, multi coloured
130 x 130cm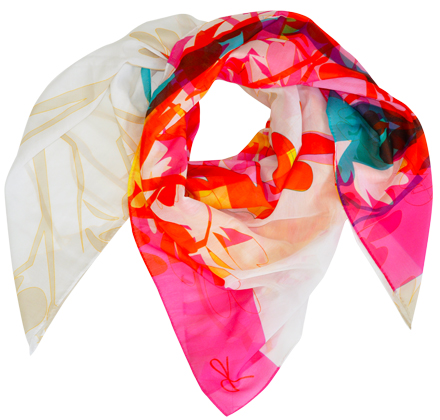 Model dreamy
Cotton scarf, multi coloured
130 x 130cm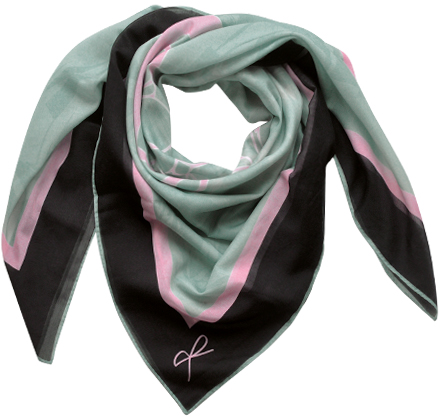 Model iliy
Cotton scarf, multi coloured
130 x 130cm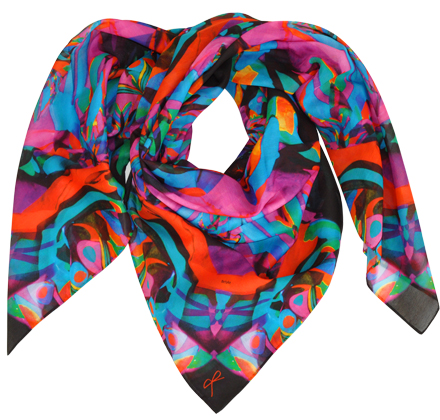 Model pirot
Cotton scarf, multi coloured
130 x 130cm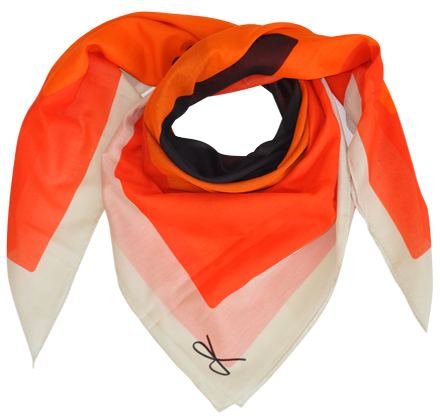 Model redorange
Cotton scarf, multi coloured
130 x 130cm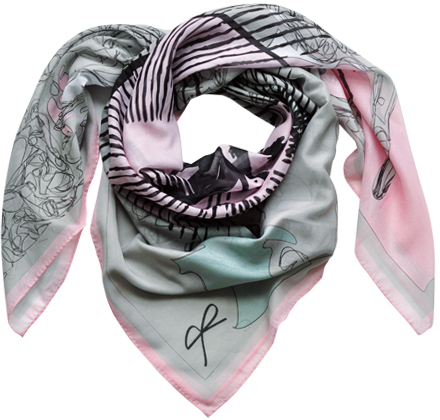 Model skyfall
Cotton scarf, multi coloured
130 x 130cm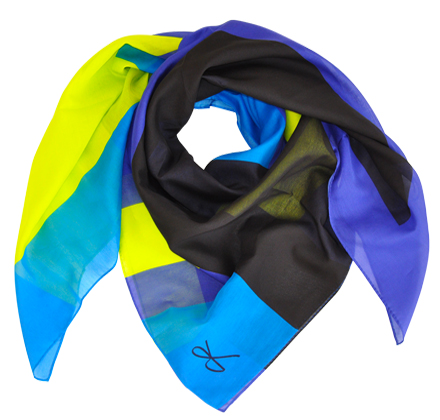 Model svenska
Cotton scarf, multi coloured
130 x 130cm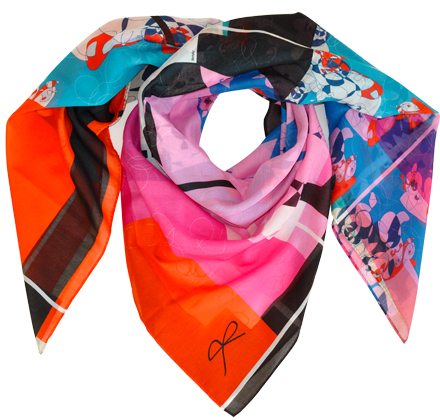 Model yeah
Cotton scarf, multi coloured
130 x 130cm
next
---
Aesthetically fine accessories that enable each woman to dress oneself in style.
The scarves of Betyke underline outfits with an individual note of grace and charm.
Not only are they fashion accessories, but small pieces of art. Each style has its own character, expressing its diverse, interlaced elements by the way it is tied and the resulting colors being highlighted.
Betyke scarves help to enrich each outfit with a particular accent.
The arrangements of designs, colors and fabrics cater to the various demands of fashionable women.
The art presents personality on different material:
Cotton collection – expressive, large scarves
Silk collection – distinguished companions for night outs